Archive for the 'General' Category
You are currently browsing the archives for the General category.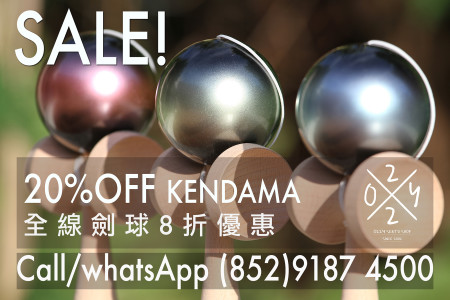 清貨優惠!SALE! #CLEARANCE
由即日起全線劍球8折優惠。
20% Discount on all Kendama, starting from today.
部份優惠如下>
大空日本協會競技型:$134.00
大空銀河系列:$160.00
大空櫻花系列:$176.00
大空Premuim White : $200.00
大空Premium Gold:$208.00
大空櫸木:$208.00
大空Street Black:$224.00
大空太陽24cm:$680.00
大空太陽(L)33cm:$1,200.00
KC Winner4 : $120.00
KC Basic : $80.00
Call/WhatsApp : (852)9187 4500
WeChat : o22yshop
MGP新款VX7系列花式滑板車,現已登陸香港,O22Y優先發售!
現凡於O22Y購買任何MGP花式滑板車,均享有一年免費維修及原廠保養。
MGP VX7 new range is now in Hong Kong, come and pick up your favorite scooter in O22Y!
One year warranty and free maintenance for any MGP scooter purchased from our store.
Call & WhatsApp: +852-91874500 | WeChat: o22yshop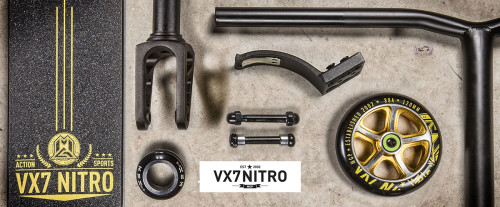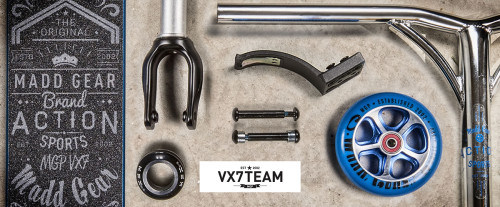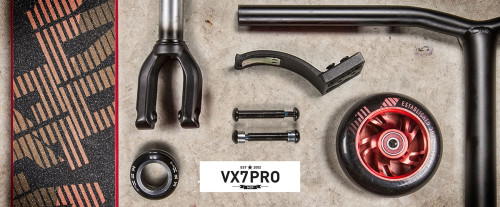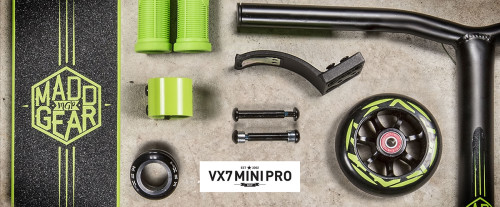 MGP VX6 Extreme Scooter – 職業版
Color: Rasta, TieDye
Was $3,280HKD NOW $2,680HKD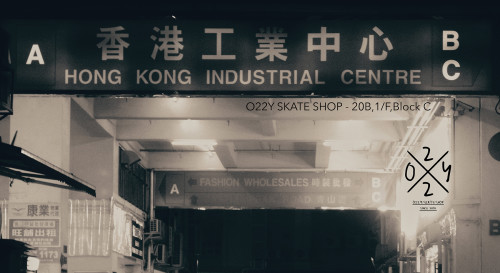 We are moving!
Hey guys! We are moving to "Unit 20B, 1/F, Block C, Hong Kong Ind. Centre, 489-491 Castle Peak Road, Kowloon" starting from 4 April, 2017.
Please feel free to visit us!
We are looking forward to see you all in the future.
本店將從2017年4月4日起,遷往九龍荔枝角青山道489-491號香港工業中心C座1樓20B室
—
如何前往?
荔枝角地鐵站C出口
How to go O22Y new store?
Lai Chi Kok MTR Station Exit C
地圖 / Map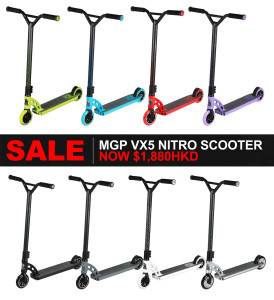 Spring SALE!!
MGP VX5 NITRO scooter $1,880HKD NOW!
Colors: Blue, purple, grey, white, alloy
春季優惠!
MGP VX5 NITRO(職業)花式滑板車,現優惠$1,880港幣。數量有限售完即止!
現有顏色:藍、紫、灰、白、合金銀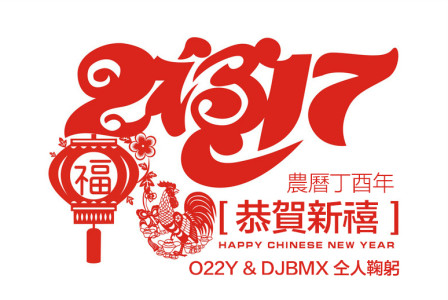 恭喜發財
🎊新年快樂
🎉
O22Y 年初五啟市
Happy Chinese New Year
🎉
See you soon on 1st February.

MGP VX6 Pro Scooter in stores
Colors: Blue/Orange, Yellow/Teal, Teal/Pink & Black
Price: $1,380HKD
Call & whatsapp: 91874500
新到MGP MFX系列滑板車配件
MGP MFX Scooter Parts in stock now!!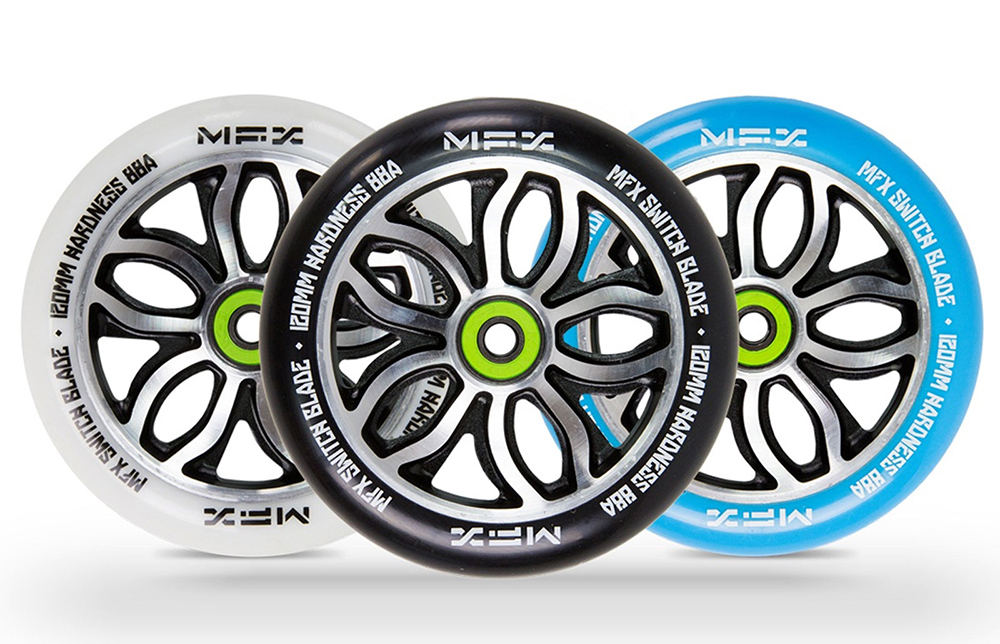 MFX RWilly Switchblade Wheels 120mm – HK$350/each


MFX RWilly Signature Wheels 120mm – HK$350/each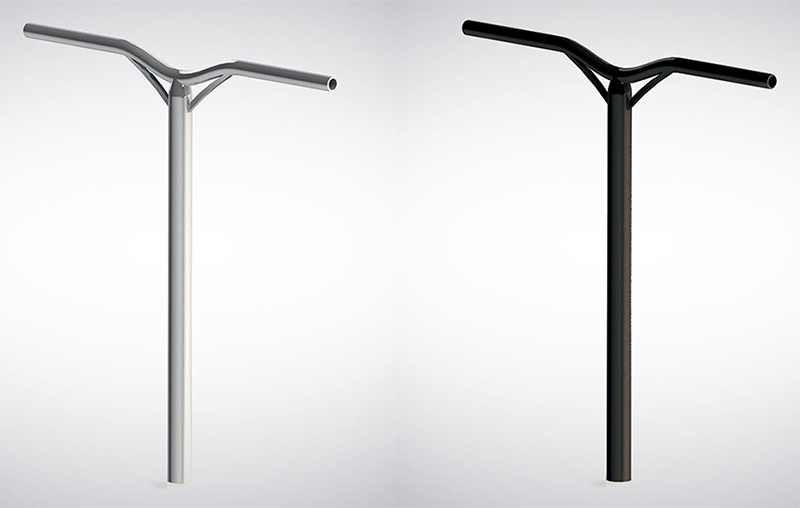 MFX AERO Alloy Bar HK$750/each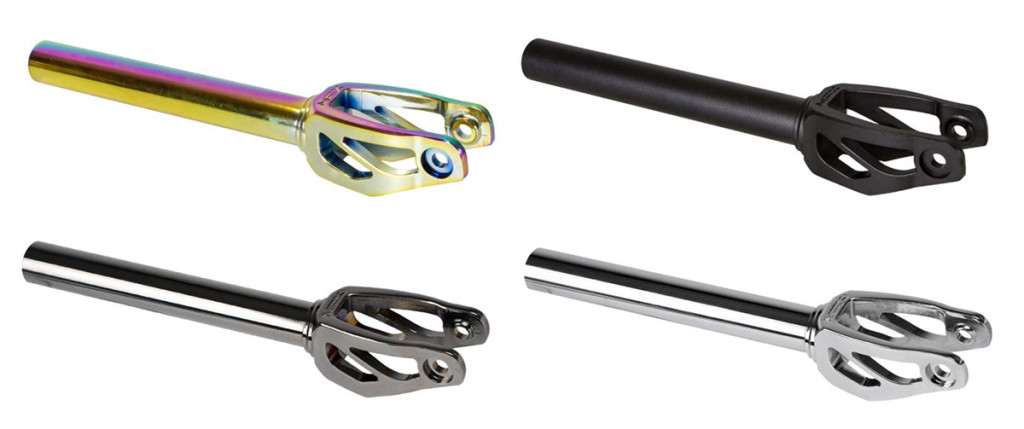 MFX AFFRAY 120mm Fork – HK$520/each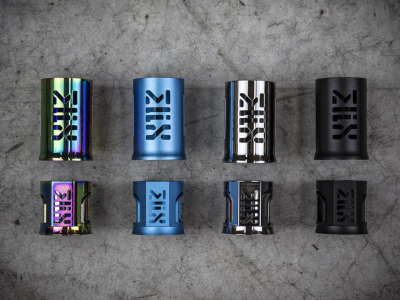 MFX X2 Cobra Double Clamp – HK$420/each
MFX X3 Cobra Triple Clamp – HK$480/each