香港特技滑板車影片
Hong Kong Freestyle Scootering Video – Fanling Skatepark
Film & Edited: Alan Mak
Shooting for 7.1 Show
Scooter – Alex Buffery | Rollerblader – Alex Tsui
Music: Brand New Love (SNH48)
Some clips of the new Ride858 Carbon Fade T Bar
Please subscribe our YouTube channel.
新款澳洲Ride858 TALON花式滑板車,底板闊4.72寸,配120mm輪子跟ABEC 9軸承。
推廣優惠:HKD$1,880.00
凡在O22Y購買均享有一年原廠保養。
新款 Ride858 High Roller 專業滑板車,現正式登陸香港,
凡在O22Y購買均享有一年原廠保養。推廣優惠:HKD$2,680.00
Ride858 專業花式滑板車,由職業選手; Chandler Dunn,Jackson Bartlett,Josh Newbert 和 Kal Chandler 設計及測試,
High Roller Scooter 配上IHC compression和鋁合金把手,以減輕車重,120mm Slik Rik 輪子, ABEC9 Bearings, 配以高拉力鋼螺絲,鍛造合金叉和Oversize double clamp.
Deck:W 120mm(4.72″) L 520mm(20.47″)
Bar:W 580mm(22.84″) H 660mm(26″)
Weight: 3.7kg(8.15 lbs)
Call/WhatsApp/WeChat: +852 91874500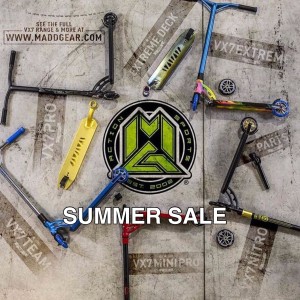 SUMMER SALE! 夏季優惠
全線 UrbanArtt 花式滑板車組件7折優惠, MGP 滑板車及配件9折優惠。
All UrbanArtt stock is 30% off now!! MGP Scooter & Parts is 10% off.

Call & WhatsApp: +852 91874500
WeChat: o22yshop
MGP新款VX7系列花式滑板車,現已登陸香港,O22Y優先發售!
現凡於O22Y購買任何MGP花式滑板車,均享有一年免費維修及原廠保養。
MGP VX7 new range is now in Hong Kong, come and pick up your favorite scooter in O22Y!
One year warranty and free maintenance for any MGP scooter purchased from our store.
Call & WhatsApp: +852-91874500 | WeChat: o22yshop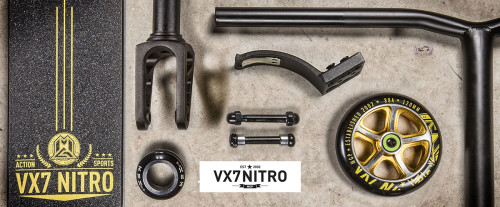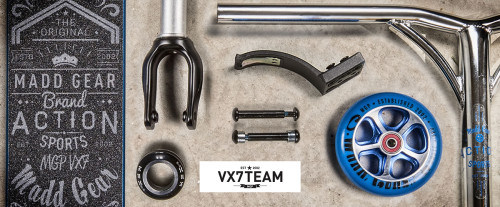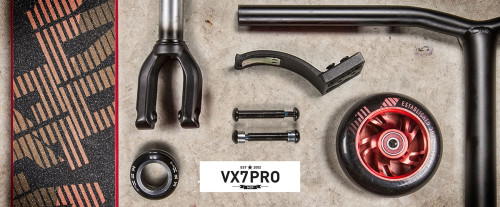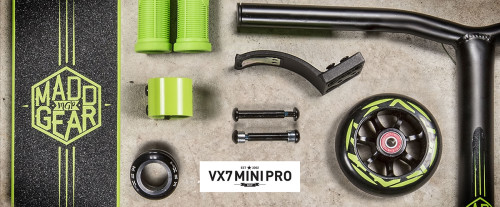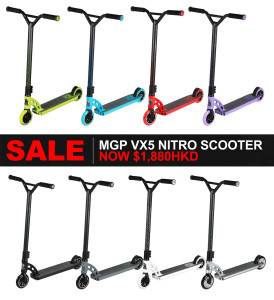 Spring SALE!!
MGP VX5 NITRO scooter $1,880HKD NOW!
Colors: Blue, purple, grey, white, alloy
春季優惠!
MGP VX5 NITRO(職業)花式滑板車,現優惠$1,880港幣。數量有限售完即止!
現有顏色:藍、紫、灰、白、合金銀