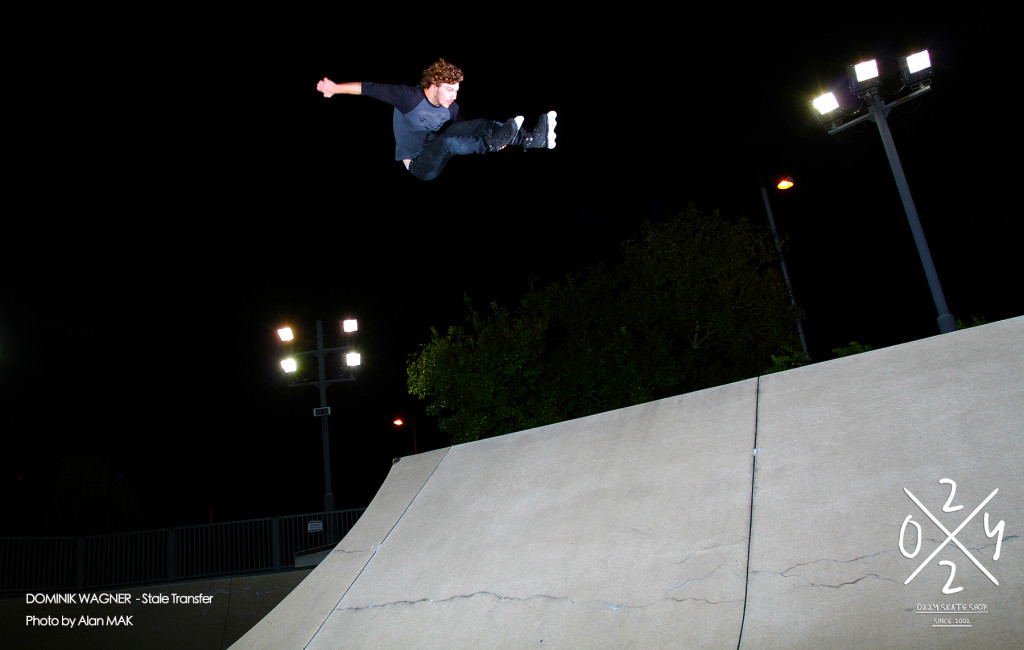 Blader: Dominik Wagner
Trick: Stale Transfer
Location: Fanling Skatepark
Photo: Alan Mak
Rollerblading picture on PLAY Magazine Issue No.17 & 18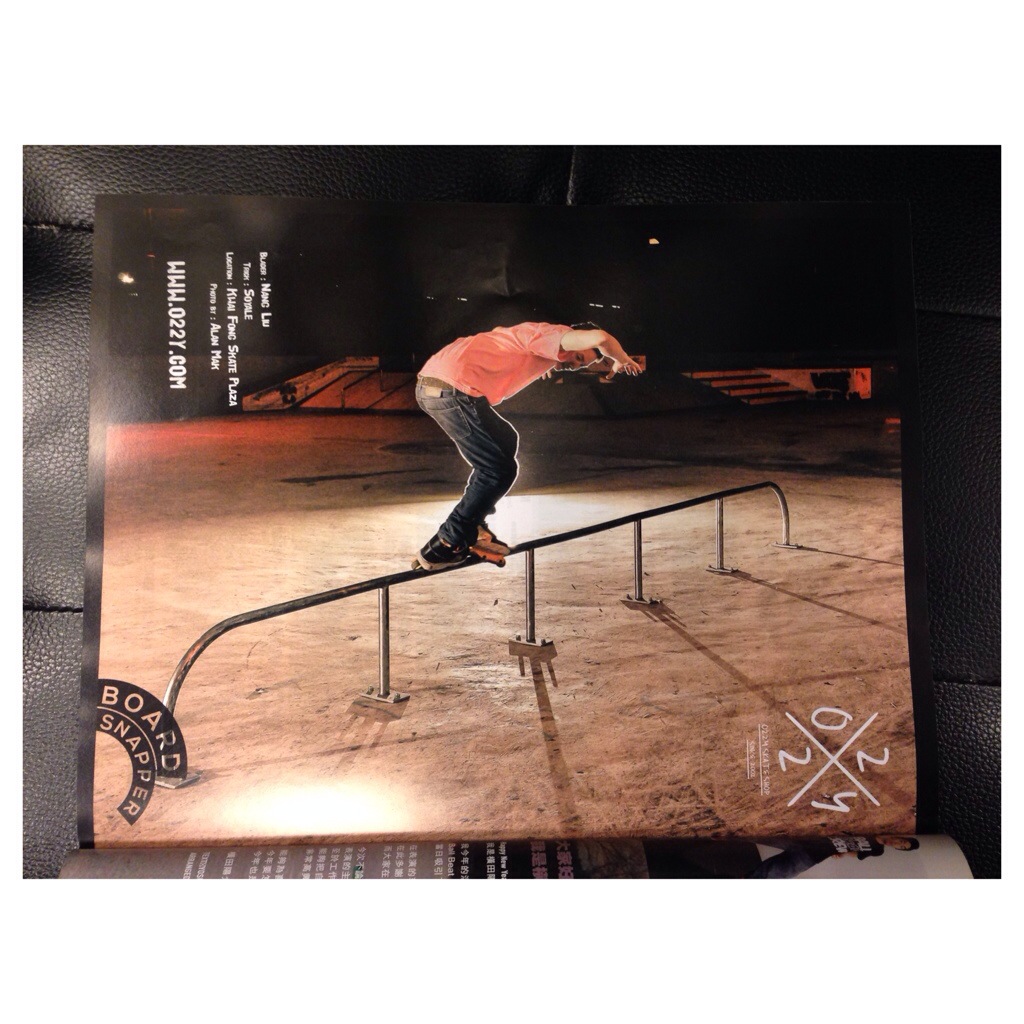 Nang Liu – Soyale (photo by Alan Mak)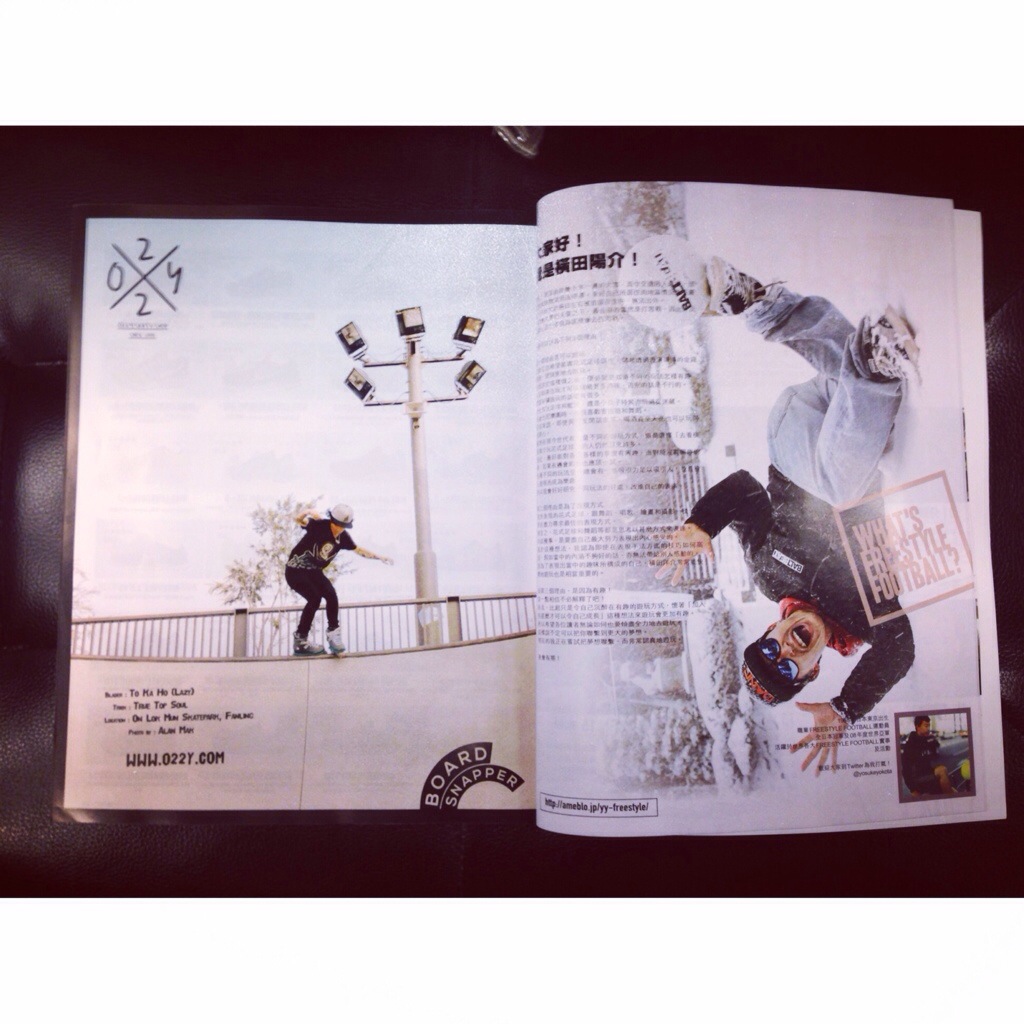 To Ka Ho – True Top Soul (photo by Alan Mak)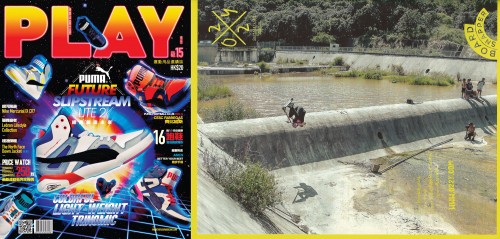 Ryan Williams – Flair @ Shing Min River, Shatin, Hong Kong
Photo by Alan Mak
Ryan Williams – My MADD Life in Hong Kong Video
Filmed/Edited – Ricky Johnson
Ryan Williams 在香港 tour 期間所拍攝的影片,雖然我們只有短短的4天時間,
當中還有表演和宣傳及比賽… 在此期間還要爭取時間去走街拍攝影片,
非常感謝 MaddGear 的全力支持,還有我們 O22Y Crew 的各位, Casi Ng, Alex Buffery..
沒有你們這影片將不會完成。
Thanks to Madd Gear – MGP Action Sports for giving us a good opportunity
to work with you guys and make it happen!!
-Alan Mak
MGP Ryan Williams Hong Kong Tour
Scooter photos on PLAY Magazine Issue 13.0
Photo by Alan Mak(o22y) & PLAY Magazine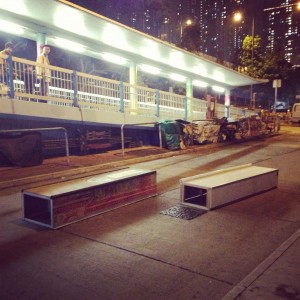 Grind Box session, thanks DJBMX for the other grind box.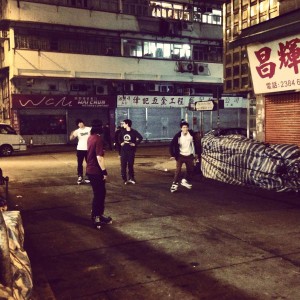 Grind Box session start 開始!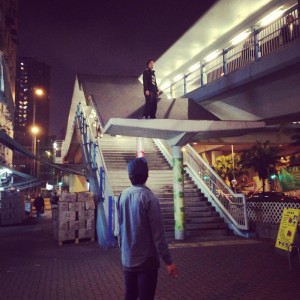 Alex try to drop down. Alex嘗試從天橋頂跳下
Here is the quick edit from Tom Cheng.