Posts Tagged 'o22y skate shop'
香港特技滑板車影片
Hong Kong Freestyle Scootering Video – Fanling Skatepark
Film & Edited: Alan Mak
Some clips of the new Ride858 Carbon Fade T Bar
Please subscribe our YouTube channel.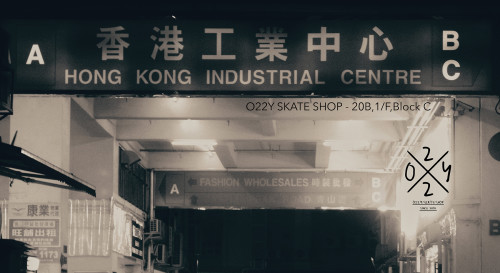 We are moving!
Hey guys! We are moving to "Unit 20B, 1/F, Block C, Hong Kong Ind. Centre, 489-491 Castle Peak Road, Kowloon" starting from 4 April, 2017.
Please feel free to visit us!
We are looking forward to see you all in the future.
本店將從2017年4月4日起,遷往九龍荔枝角青山道489-491號香港工業中心C座1樓20B室
—
如何前往?
荔枝角地鐵站C出口
How to go O22Y new store?
Lai Chi Kok MTR Station Exit C
地圖 / Map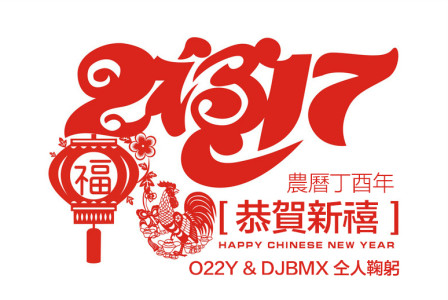 恭喜發財
🎊新年快樂
🎉
O22Y 年初五啟市
Happy Chinese New Year
🎉
See you soon on 1st February.
One Day Edit – Alex Buffery(MGP HK) -@Tsing Yi Skatepark
Film: Alan Mak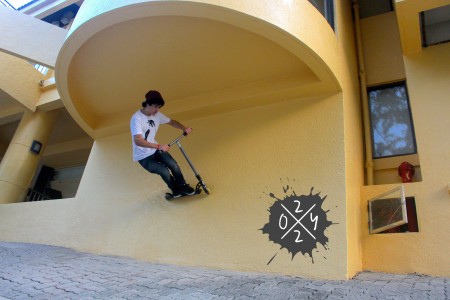 Rider: Alexander Thomas Buffery
Trick: Wall Ride
Location: Discovery Bay(愉景灣), Hong Kong
Photo by Oscar Campbell