Posts Tagged 'Rollerblading'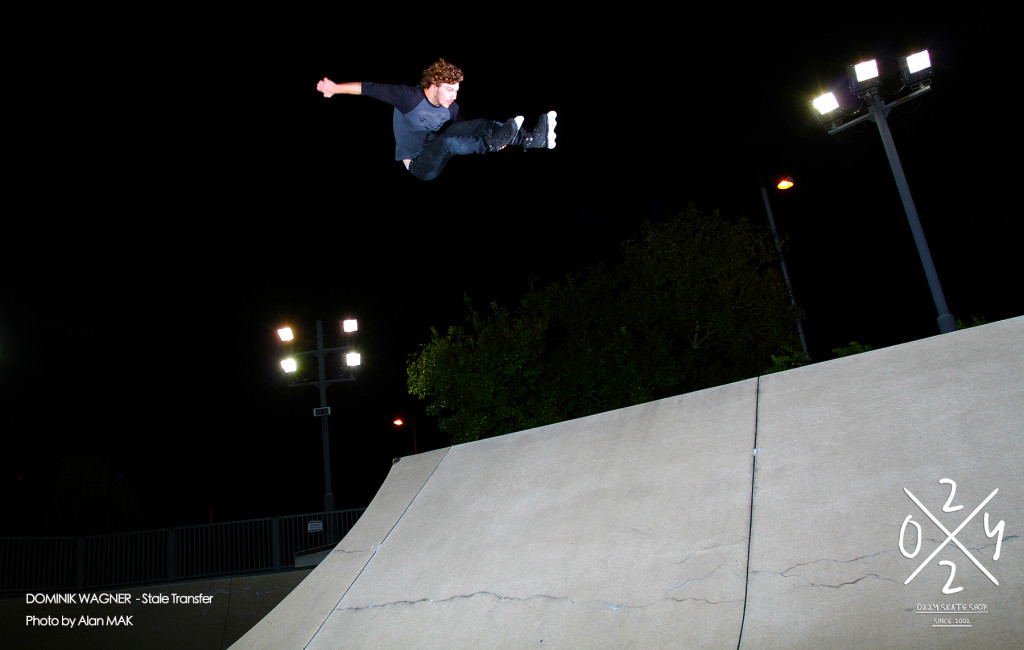 Blader: Dominik Wagner
Trick: Stale Transfer
Location: Fanling Skatepark
Photo: Alan Mak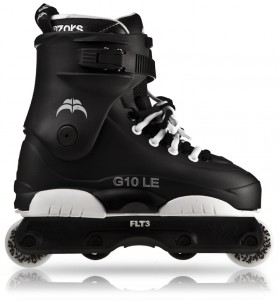 -Weight of single skate: 4 lbs. (Based on a size 9)
-Razor Genesys Liner
-Oversized heel pad
-Hockey style laces
-Genesys Soul frame
-Perfectly aligned backslide plate groove
-Ground Control Featherlite 3 Frames
-Razor Pro Team 56mm 90a wheels
-ABEC 5 Bearings
-42mm GC anti-rocker wheels with aluminum spacers
-Razors tool
-Size US7-US11
Price: $2,380HKD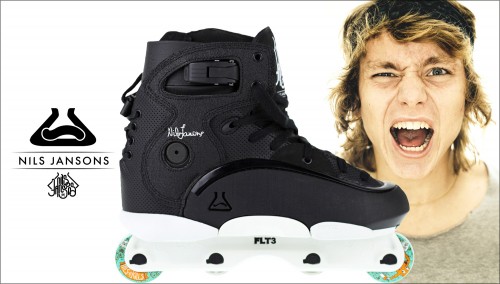 – New generation 'True-Balance' Remz boot
– New 'TruFit' Remz neoprene liner w/ lacing system
– Plastic buckles (w/ Reinforced ankle strap included in the box)
– New 12mm PU shock absorber
– High Resilience (HR) skin structure
– Imported composite outer materials (man-made)
– Rear lacing System w/ waxed laces
– 58mm/88a Nils Jansons BHC Pro wheels
– New Ground Control FeatherLite3 frame
– Remz one-piece soulplate
– 42 mm anti-rocker wheels
– ABEC7 bearings
Razors – Cult Street Blue Custom Skate in stores.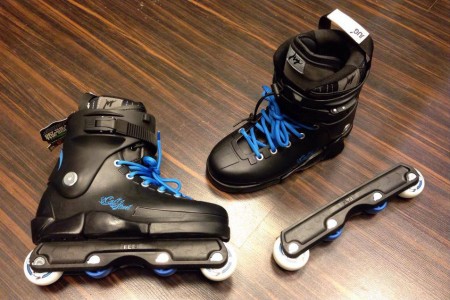 – New JUG Black Sox Liners
– New Ground Control FLT3 Frame
– Replaceable Cult backslide plate
– Replaceable Cult soul plate
– Razors 56mm/90a Wheels
– GC 42 mm anti-rocker wheels
– ABEC 7 Bearings
– Size US6 to US11
Christmas Party – Real Street JAM 2013 edit by ABC Studio.
Thanks to all our sponsors and everyone support the event, see you guys next time.
Rollerblading picture on PLAY Magazine Issue No.17 & 18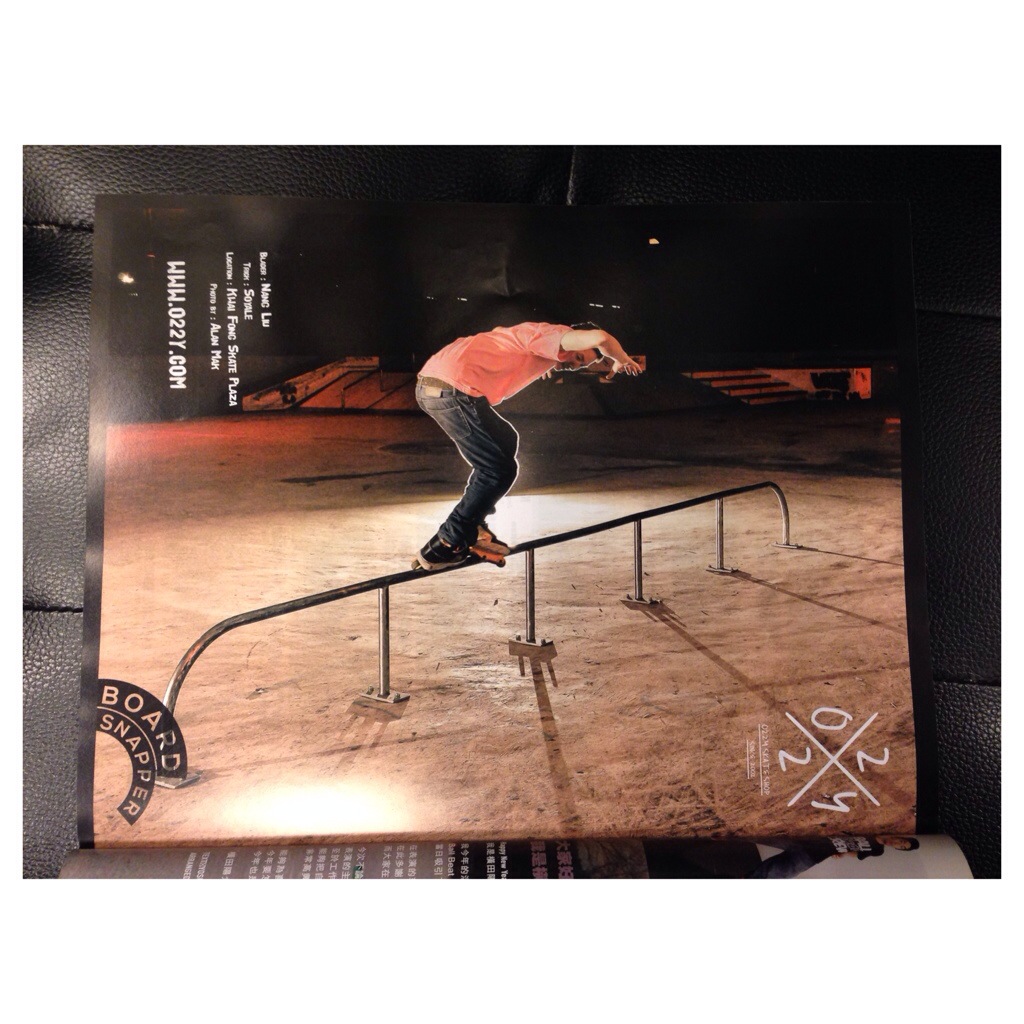 Nang Liu – Soyale (photo by Alan Mak)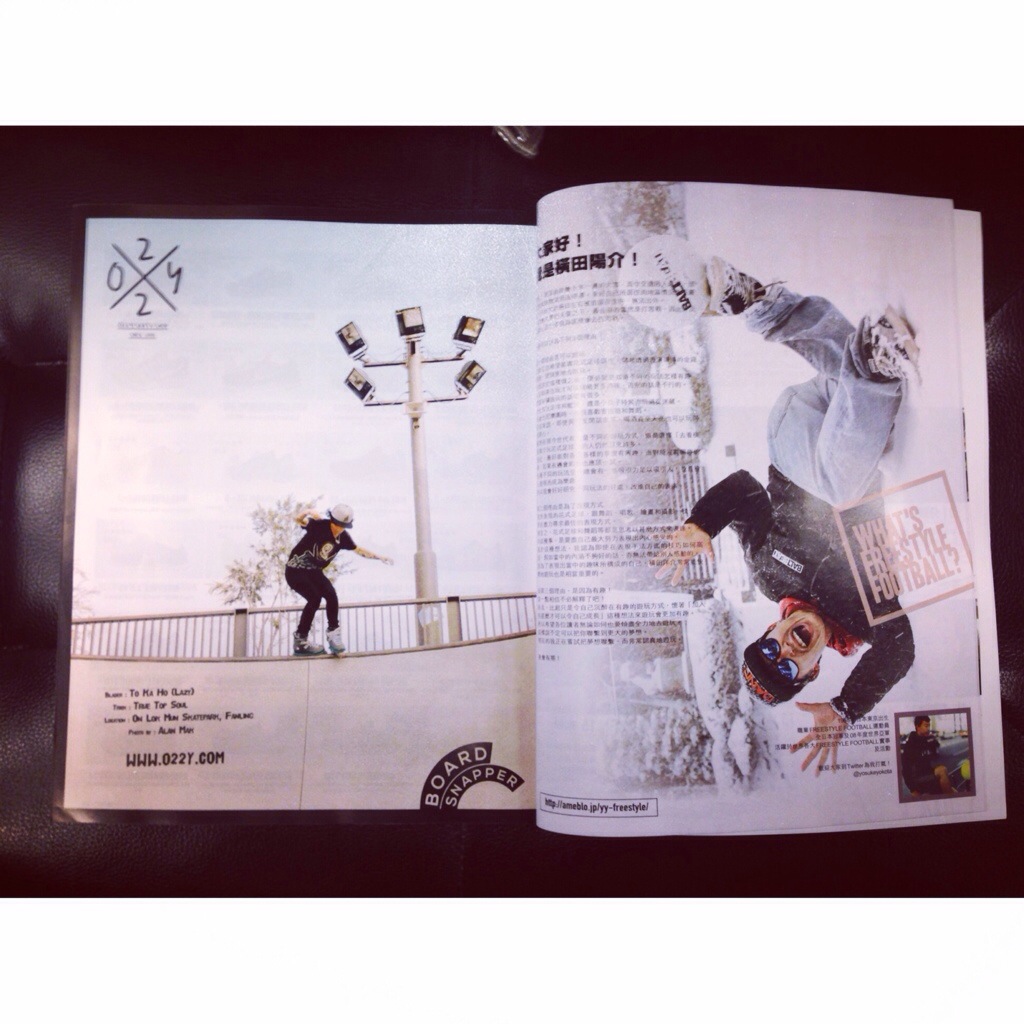 To Ka Ho – True Top Soul (photo by Alan Mak)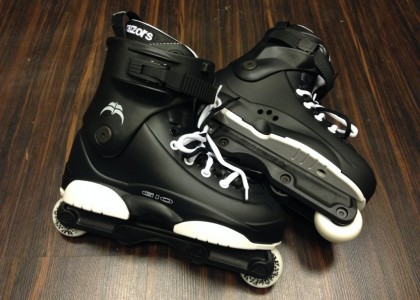 Razors G10 skate in stores.
Features:
•GC FLT2 frame
•Genesys liner with extra thick padding
•Replaceable Soul frame
•Replaceable backslide plate
•Perfectly aligned backslide plate groove
•Oversized heel pad
•42 mm anti-rocker wheels
•Razors tool
•ABEC 5 bearings
•Razor 56mm/90A wheels