新款UrbanArtt帽子,O22Y現貨發售!
HKD$250/each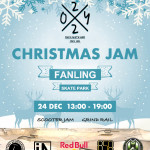 O22Y 聖誕果醬 Christmas Jam
今個星期日 12月24號,粉嶺安樂門街極限運動場 🛴Jam,
獎品豐富 RedBull任飲

🏻 聖誕

前夕慶一慶

日期(Date): 2017年12月24日(24th Dec,2017)
地點(Location): 香港粉嶺安樂門街極限運動場(Fanling Skatepark)
報名(Register): +852 91874500(WhatsApp/WeChat)
比賽內容>
13:00-15:00: 登記 及 練習(Registration & Practice)
15:00-16:00: 特技滑板車果醬(Scooter Jam)
17:00-18:00: Grind Rail Contest
18:30-19:00: 頒獎(Award)
Sponsor: Maddgear, UrbanArtt, Ride858, RedBull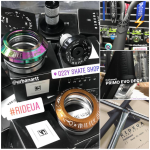 新款 UrbanArtt 滑板車配件現已上市!O22Y現貨發售。
Fresh & yum 👅 ⚡️
UrbanArtt new product in stores 
 Cop or Drop.
—
First try for the only and premium new Primo EVO deck
@caleb__tse @sajibinsanity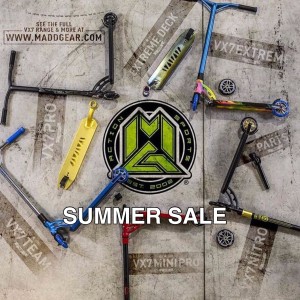 SUMMER SALE! 夏季優惠
全線 UrbanArtt 花式滑板車組件7折優惠, MGP 滑板車及配件9折優惠。
All UrbanArtt stock is 30% off now!! MGP Scooter & Parts is 10% off.

Call & WhatsApp: +852 91874500
WeChat: o22yshop
New Arrival!! Urbanartt "B.A.N.S.H.E.E" scooter deck.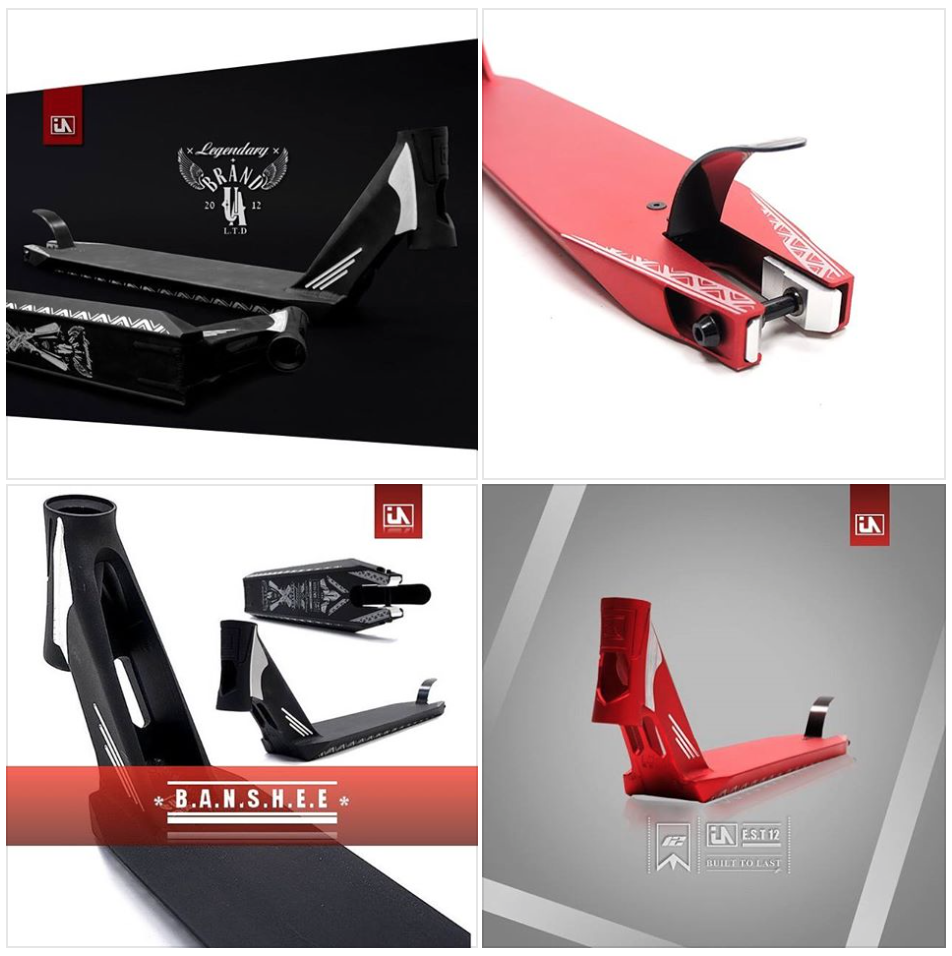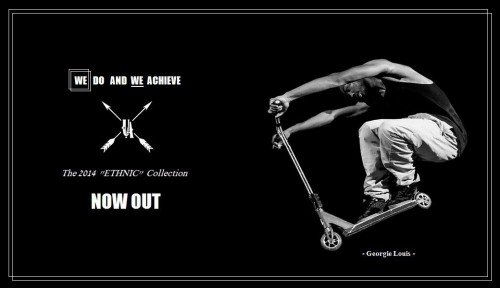 URBANARTT全線產品現已登陸香港,O22Y獨家代理。
UA PRIMO Complete Scooter (Black,Chrom)
Hardgoods 2014 各式滑板車配件。