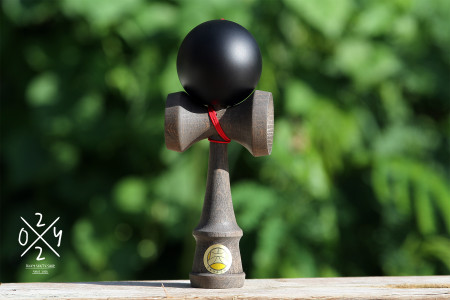 Ozora Street Black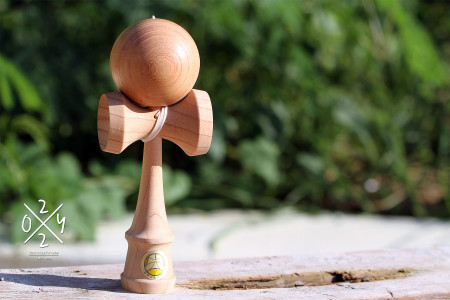 Ozora Keyaki(櫸木)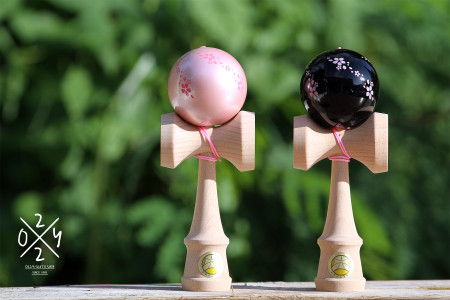 Ozora Sakura(櫻花): Pink, Black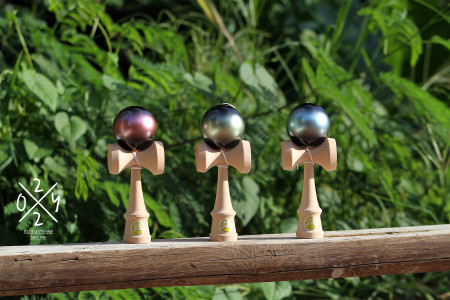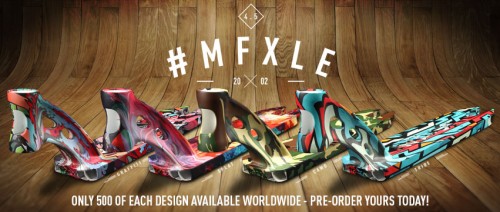 MGP MFX 4.5限量版底板,全球限量每款500塊
MGP從MFX特別版的成功之後,在滑板車底板設計技術上再進一步特破革新。
這次新款MFX LE的限量版底板,MGP的圖案設計技術到達了一個全新水平,能夠將一個完整的圖形實現在底板上。每款均由獨特的圖案設計組成,底板的圖案獨一無二不會相同,每個底板將獲得一個唯一識別號碼。
O22Y現貨發售 / Call: 9187-4500
Designs Available: Graffiti |Splat | Camo
$1,550HKD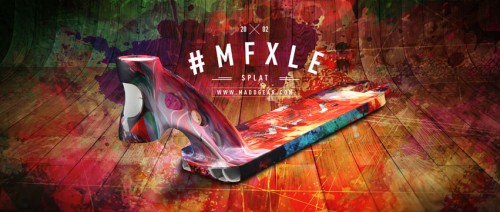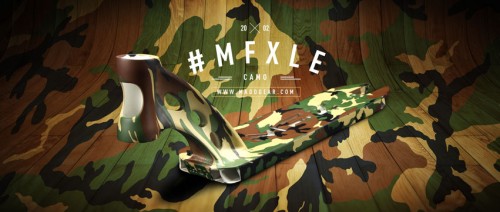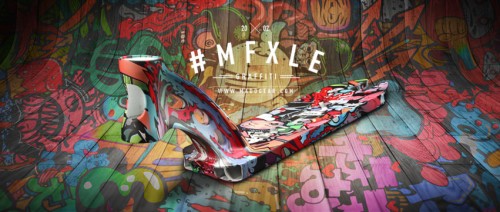 4.5″ wide and 21″ long integrated, fluted, flat deck with 3mm concave
Scalloped 3D forged 84 degree downtube and integrated headset cups
MFX cut out deck and grip tape
Rear axle and spacers supplied
1.8 kg deck weight
MGP與MARVEL聯名推出,美國英雄系列的花式滑板車,
現已於O22Y有售,歡迎查詢。
*只有少量現價供應
PRO or HERO!!
Designs Available: Hulk | Captain America | Thor | Iron Man.
High Tensile one piece T bar.
Sealed Threadless headset
Extruded Alloy double clamp
100mm composite brake
4″ Alloy heat treated flat deck
100mm alloy core wheels
Abec 7 bearings
Threadless IHC steel fork
Squid Grips
MAX weight: 100KG (220LBS)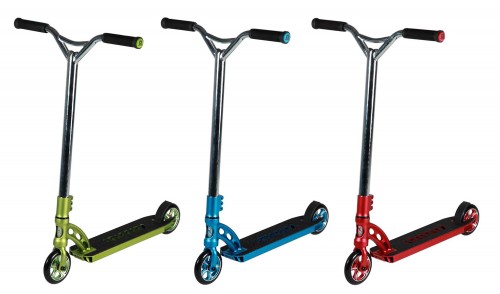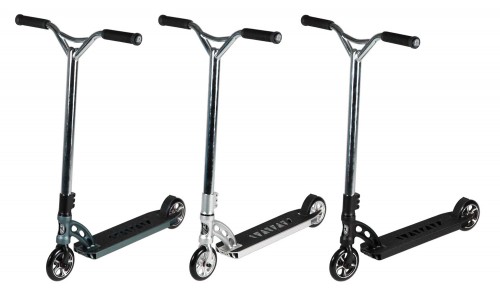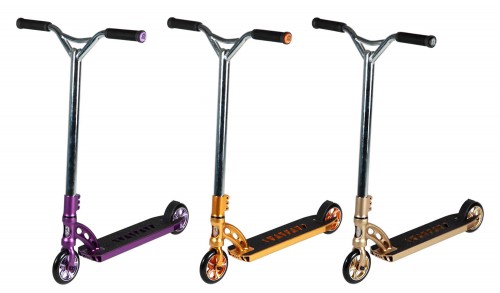 4.5″ Wide Concave, Fluted and Extruded Deck
Composite Blitz Brake
Full Printed Ultra-Tak Griptape
NEW 120mm 88a Filth Cold Forged Alloy Wheels
Pre-fitted with K2 Bearings
22×24″ Chrome Plated Fluted BatWing Swoop Bars
150mm Grind Grips and Nylon BarEnds
DDAM M3 3D Forged Alloy 120mm HIC Fork
Sealed and Integrated FSA Orbit C Headset
Total Weight: 8.53lbs (3.87kg)
MAX WEIGHT 100KG (220LBS)
FOR AGES 8+
$3,080HKD
2015全新MGP VX5系列花式滑板車到貨。
MGP VX5 NITRO SCOOTER – $2,680HKD
————————————————————————————————-
MGP VX5 TEAM SCOOTER – $1,880HKD
————————————————————————————————-
MGP VX5 PRO SCOOTER – $1,380HKD
Valo – Erik Bailey Denim BOOT ONLY – $2,380HKD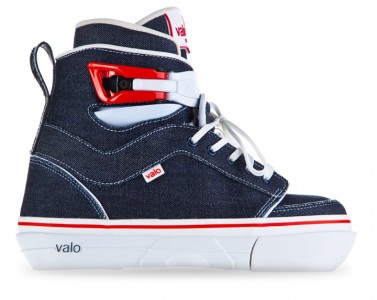 David Sizemore V13 Pro Complete Skate – $2,080HKD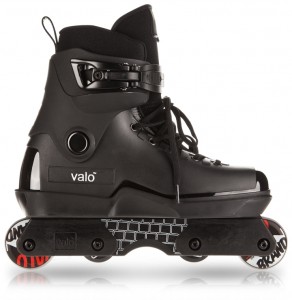 Valo – V13 Impala Blue Complete Skate – $2,080HKD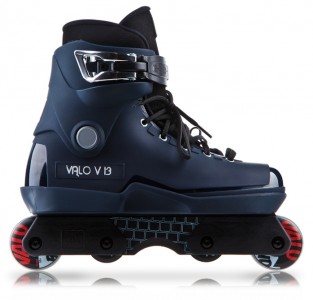 New Arrival!! Urbanartt "B.A.N.S.H.E.E" scooter deck.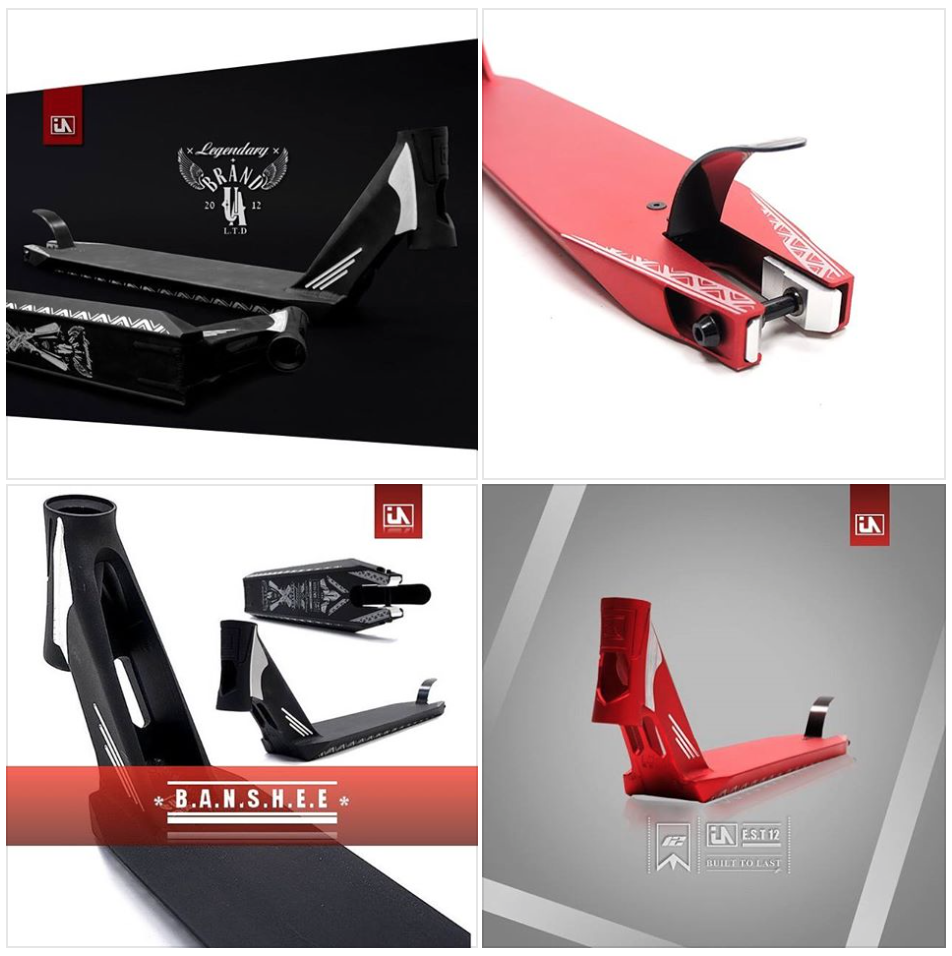 2015 KC Winner IV新款劍球到貨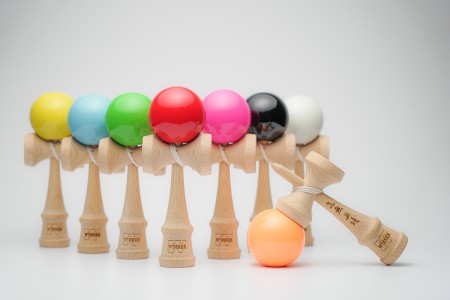 KC WINNER IV "Colors" – $150HKD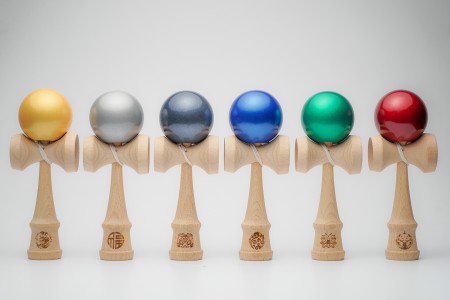 KC Winner IV "Chinoiserie Metallic" – $168HKD

KC "BASIC" Kendama – $100HKD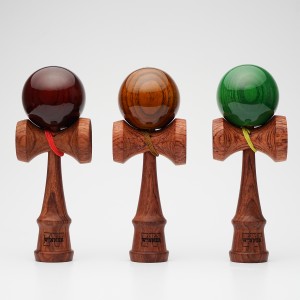 KC Winner IV "AMBER"琥珀系列 – $330HKD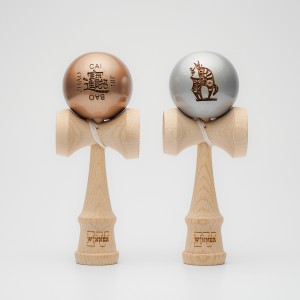 KC Winner IV "Special" – $200HKD