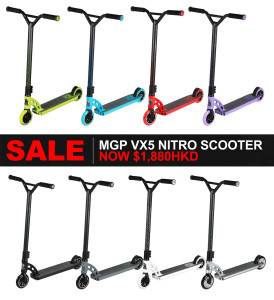 Spring SALE!!
MGP VX5 NITRO scooter $1,880HKD NOW!
Colors: Blue, purple, grey, white, alloy
春季優惠!
MGP VX5 NITRO(職業)花式滑板車,現優惠$1,880港幣。數量有限售完即止!
現有顏色:藍、紫、灰、白、合金銀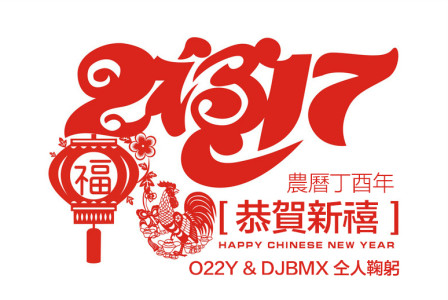 恭喜發財
🎊新年快樂
🎉
O22Y 年初五啟市
Happy Chinese New Year
🎉
See you soon on 1st February.

MGP VX6 Pro Scooter in stores
Colors: Blue/Orange, Yellow/Teal, Teal/Pink & Black
Price: $1,380HKD
Call & whatsapp: 91874500
We are moving!
Hey guys! We are moving to G/F, No.24, Tak Cheong Street,
Yau Ma Tei, Kowloon (with DJ BMX) starting from 10 November, 2016.
We are happy to join together and work with DJBMX.
You are welcome to step by checking out our latest scooter, kendama and
rollerblading. Much more cool stuff will be coming soon.
Please feel free to visit us!
We are looking forward to see you all in the future.
本店將從2016年11月10日起,遷往九龍油麻地德昌街24號地下DJBMX
——————————
如何前往?
油麻地地鐵站B2出口,直行看到行人天橋右轉 DJBMX Workshop
How to go DJBMX?
Yau Ma Tei MTR Station Exit B2, go straight to see the bridge then turn right  to DJBMX Workshop
新到MGP MFX系列滑板車配件
MGP MFX Scooter Parts in stock now!!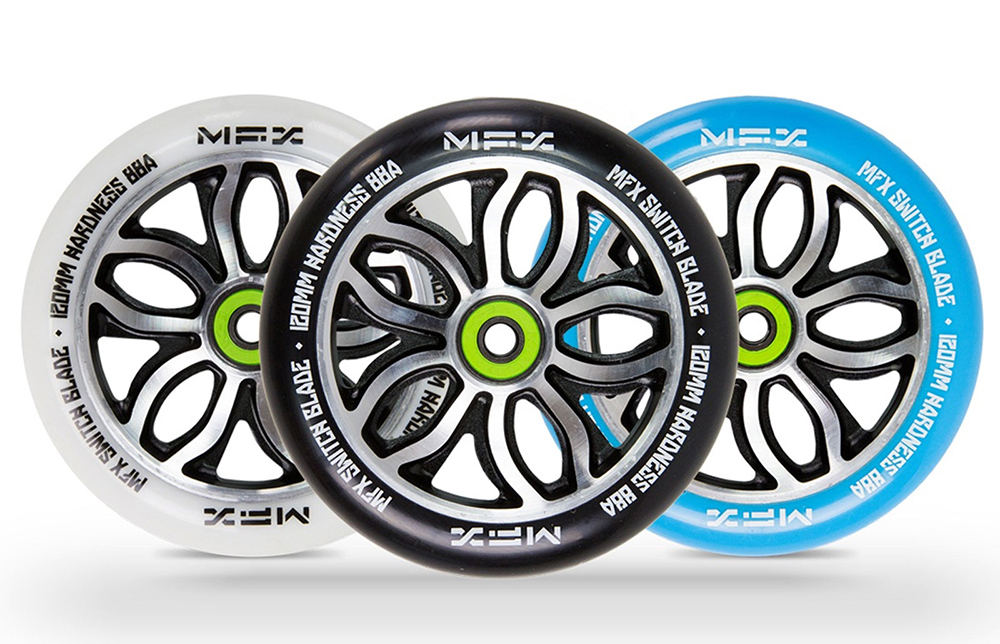 MFX RWilly Switchblade Wheels 120mm – HK$350/each


MFX RWilly Signature Wheels 120mm – HK$350/each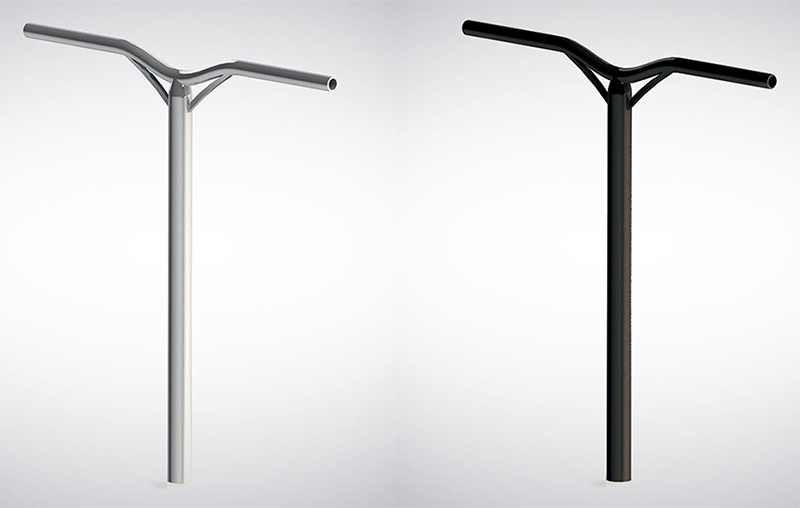 MFX AERO Alloy Bar HK$750/each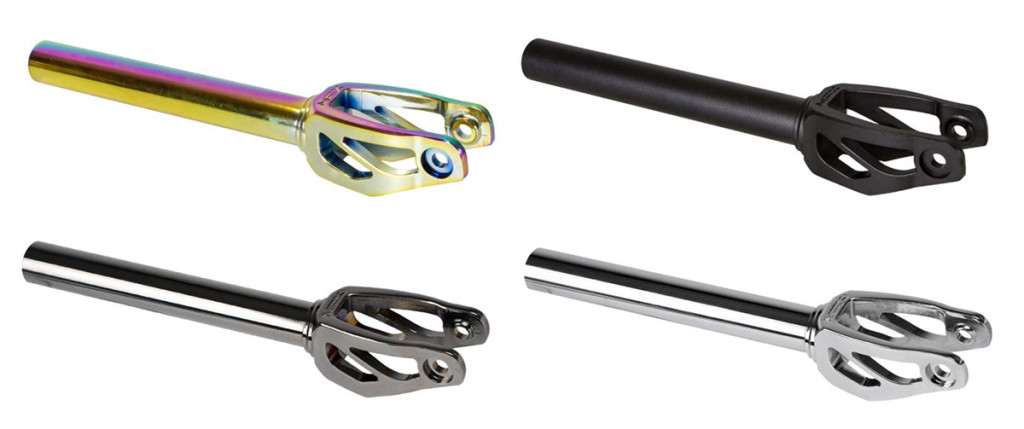 MFX AFFRAY 120mm Fork – HK$520/each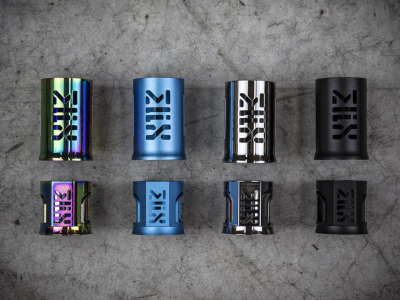 MFX X2 Cobra Double Clamp – HK$420/each
MFX X3 Cobra Triple Clamp – HK$480/each
SUMMER CLEARANCE, KENDAMA 20% OFF!
全線劍球8折優惠!
Whatsapp/call : +852-91874500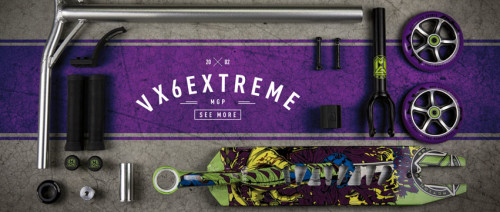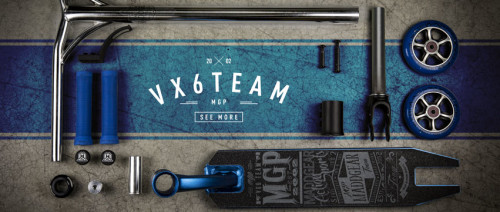 2016新款MGP VX6系列花式滑板車現已上市,多款顏色現貨發售。
New range of MGP VX6 Scooter in stores.
Call/whatsapp: +852-91874500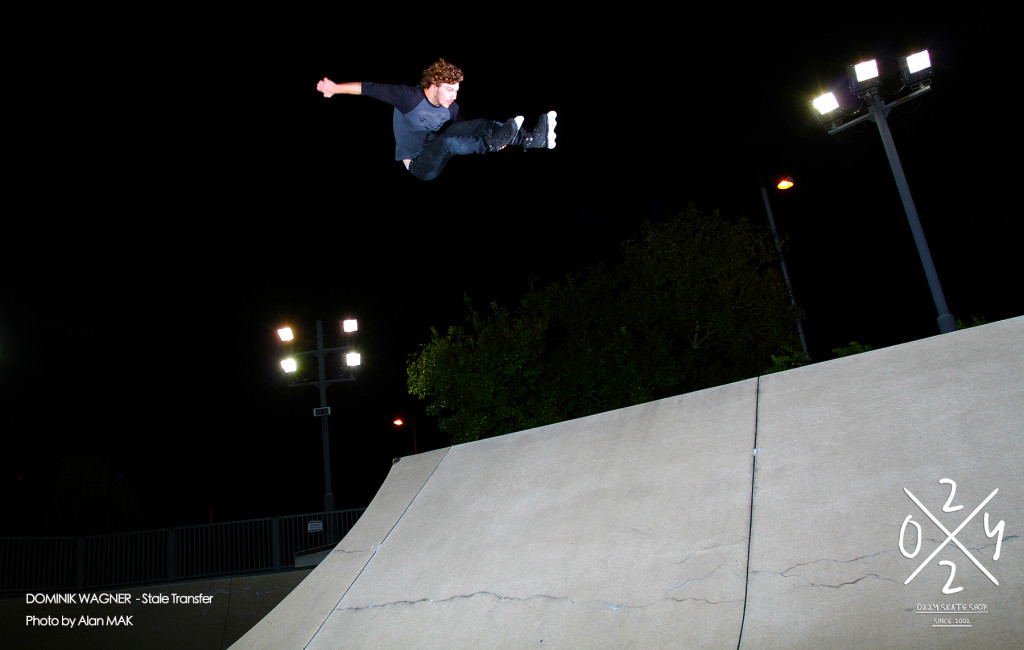 Blader: Dominik Wagner
Trick: Stale Transfer
Location: Fanling Skatepark
Photo: Alan Mak