Christmas Party - Real Street JAM 2013 edit by ABC Studio.
Thanks to all our sponsors and everyone support the event, see you guys next time.
ELYTS BACKPACK PLAID(Black/Grey)
Dimensions: W: 15" x H 20" x D 12" (39 x 51 x 31 cm)
Features:
- 2 main compartments
- Patented scooter holder system
- Padded laptop compartment
- 8 zipped pockets, 2 Velcro pockets
- CD and DVD organizer
- Sunglass pocket with fleece lining
- New:Sunglass holder on should strap
- Media port
- Phone/iPod pocket on shoulder strap
- New:Extensive back padding
- New:double zipper heads on front pocket
Nice clip from @Ms_janjan
Shooting & Edit by @gloriatangtsztung
Thank you for support Hong Kong rollerblading!
#girlswhoskate #bladies #loverollerblading #ms_janjan #jennadowning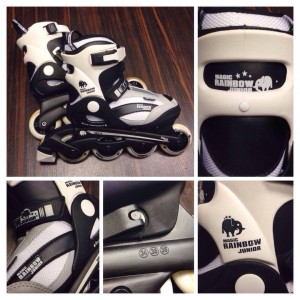 Rainbow Junior skate(兒童申縮休閒直排輪鞋)
Size (34-36) (37-39) 可調尺碼
ABEC 5 bearings.
76mm/82a wheel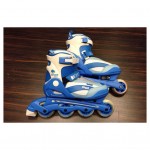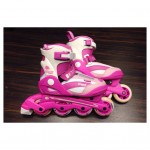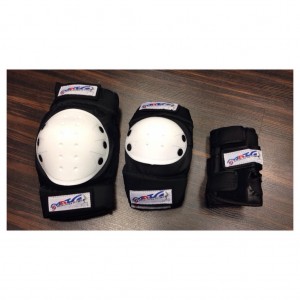 護具套裝(護膝、護肘、護掌)Protect Gear(Knee, Elbow, Wrist)
Size: S, M, L, XL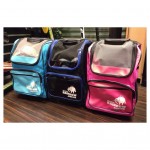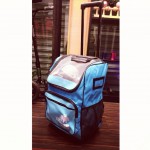 直排輪專用拉桿袋(Rainbow Skates trolley bags)
Color - Water Blue, Pink, Black
高質直排輪專用拉桿袋
Rollerblading picture on PLAY Magazine Issue No.17 & 18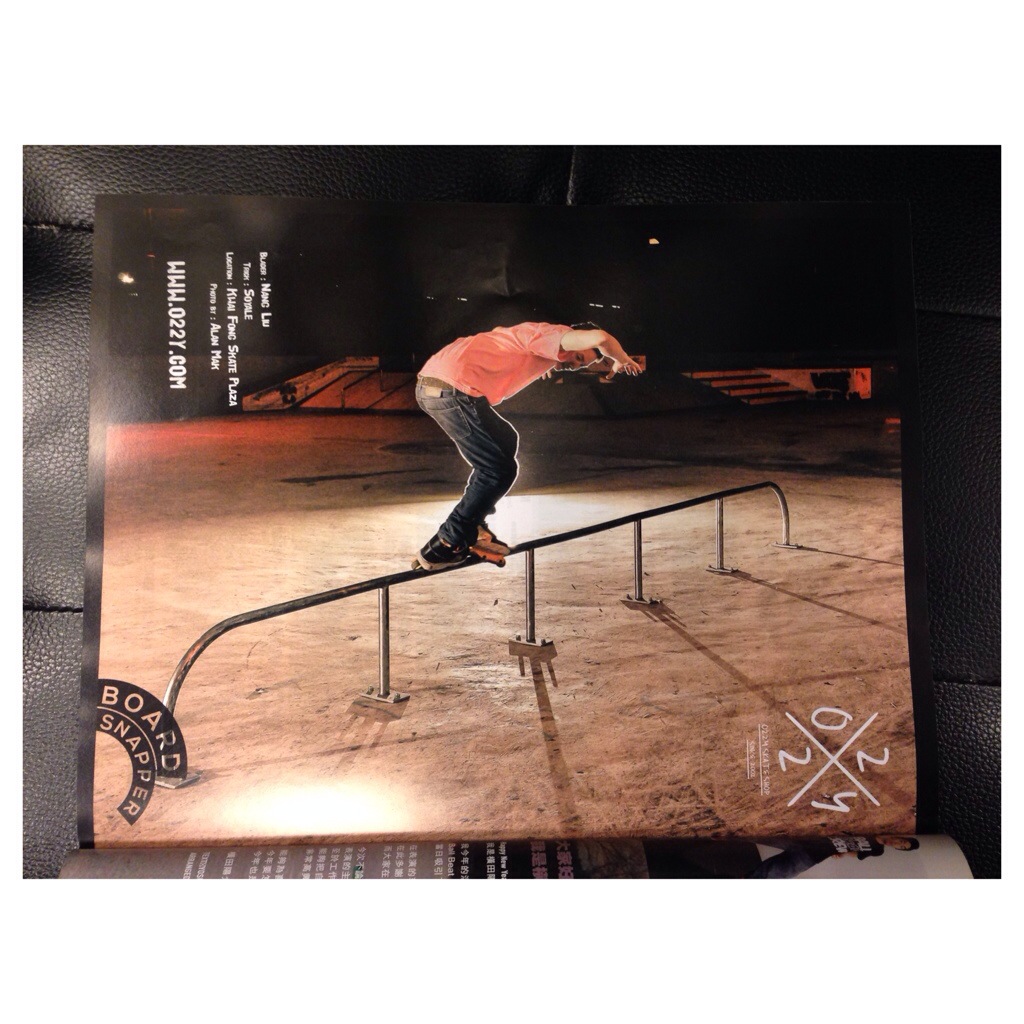 Nang Liu - Soyale (photo by Alan Mak)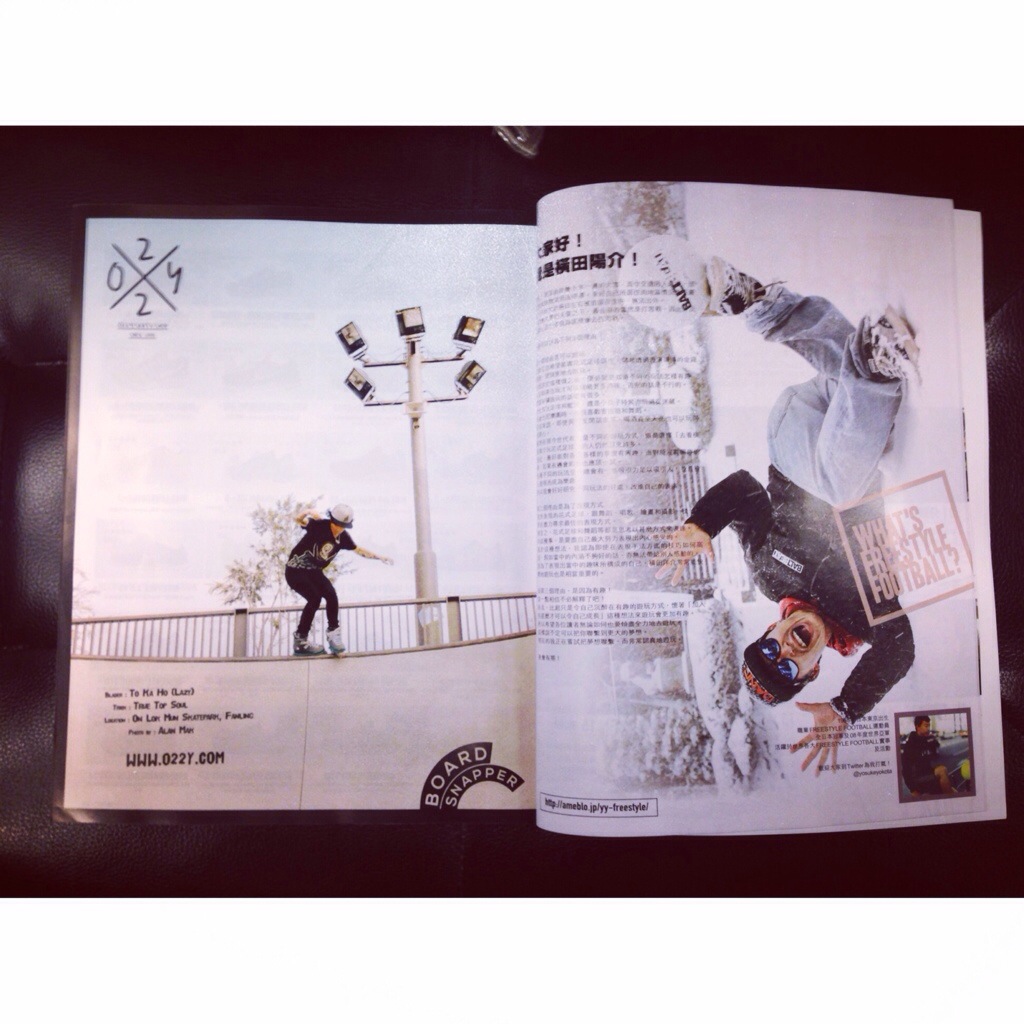 To Ka Ho - True Top Soul (photo by Alan Mak)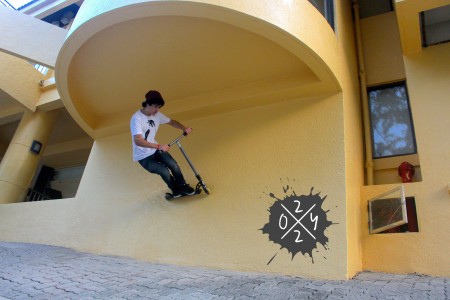 Rider: Alexander Thomas Buffery
Trick: Wall Ride
Location: Discovery Bay(愉景灣), Hong Kong
Photo by Oscar Campbell
新到貨品/new stuff in stores
AO: Epsilon Complete Black Scooter/Deck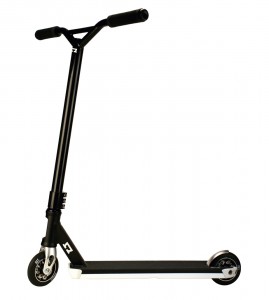 841: Scooter Backpack(滑板車專用背包)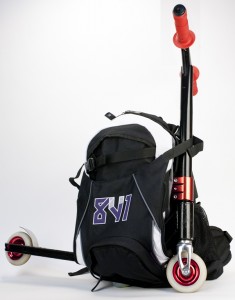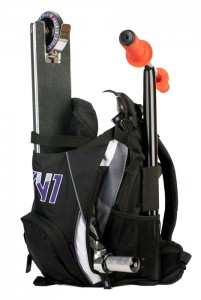 Eylts: Scooter backpack(滑板車專用背包)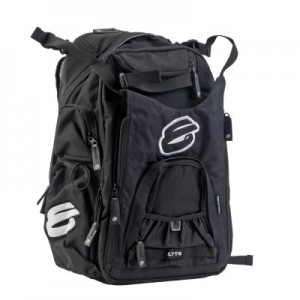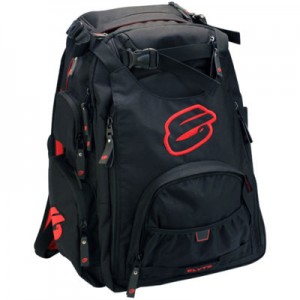 O22Y Spnsor rider, Alex Buffery - Air @ Morse Park(摩士公園)