Nitro Circus Live《玩命特技現場秀》將於澳門威尼斯人帶來兩場挑戰極限的全新特技表演!
匯聚全球45名最頂尖的極限運動員,Ryan Williams, Chris Haffey 等世界知名極限運動員,將為觀眾演繹神乎奇技及屢破世界紀錄的自由式摩托車丶特技直排滑輪丶BMX小輪車丶自由式滑板車,以及選手們會在一個離地50呎的巨型A字斜坡上一躍而下!
極限運動傳奇人物兼Nitro Circus創辦人Travis Pastrana將會參與是次澳門演出,喜歡極限運動的你絕對不容錯過今年Nitro Circus的回歸show!
日期:2014年8月9日及10日
地點:澳門威尼斯人金光綜藝館
*O22Y 將會送出Nitro Circus門票,詳情請留意我們的Facebook專頁及Instagram 更新。
*Keep check our Facebook page and Instagram to win the free tickets from us.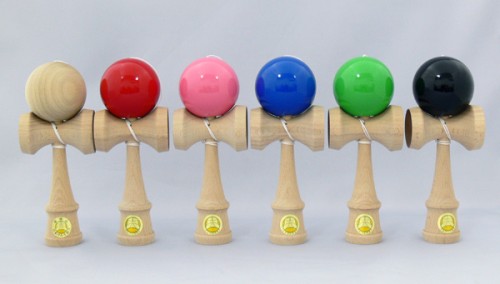 全線大空競技用劍球到貨,O22Y為日本大空劍球製造商 "山形工房" 認可之香港銷售處,
貨品均從日本 "山形工房" 直接進口。原裝正貨、信心之選。
日本製(made in Japan)
大空Galaxy 銀河系列 (藍、粉紅、綠)
大空Premium白色(油漆比標準色劍球粘性)
Keyaki 硬櫸木(日本櫸樹製成) / Enjyu 硬槐木(日本槐樹製成)

ONLY KENDAMA – $150HKD
顏色: 白色、深褐、黃、鐵灰、粉紅、深藍、紅
Color: White, dark brown, yellow, iron gray, pink, blue & red.
台灣製(made in Taiwan)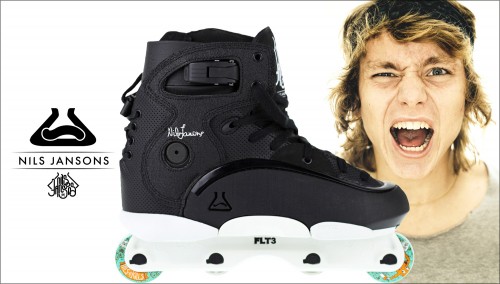 - New generation 'True-Balance' Remz boot
- New 'TruFit' Remz neoprene liner w/ lacing system
- Plastic buckles (w/ Reinforced ankle strap included in the box)
- New 12mm PU shock absorber
- High Resilience (HR) skin structure
- Imported composite outer materials (man-made)
- Rear lacing System w/ waxed laces
- 58mm/88a Nils Jansons BHC Pro wheels
- New Ground Control FeatherLite3 frame
- Remz one-piece soulplate
- 42 mm anti-rocker wheels
- ABEC7 bearings
Razors - Cult Street Blue Custom Skate in stores.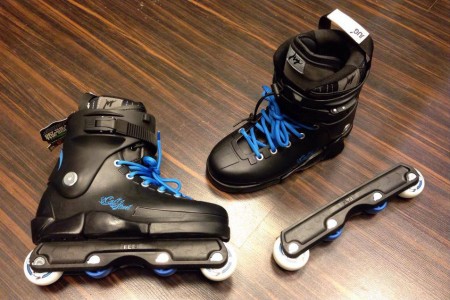 - New JUG Black Sox Liners
- New Ground Control FLT3 Frame
- Replaceable Cult backslide plate
- Replaceable Cult soul plate
- Razors 56mm/90a Wheels
- GC 42 mm anti-rocker wheels
- ABEC 7 Bearings
- Size US6 to US11
Razors Aragon 6 Pro SL Skate - $2,980HKD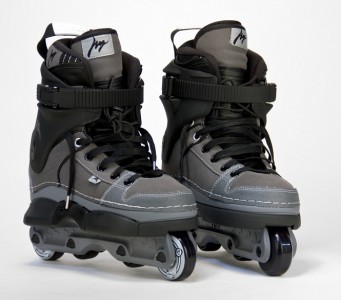 --
SSM Bloodline 2 Team Skate - $2,380HKD