SUMMER CLEARANCE, KENDAMA 20% OFF!
全線劍球8折優惠!
Whatsapp/call : +852-91874500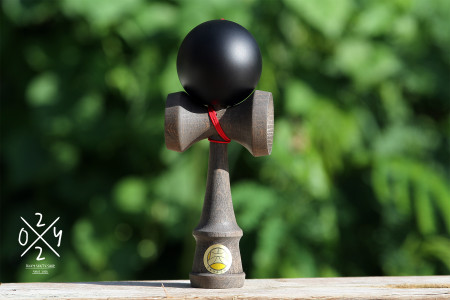 Ozora Street Black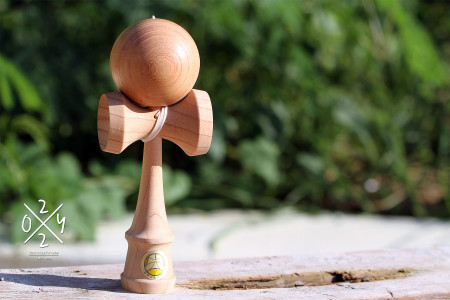 Ozora Keyaki(櫸木)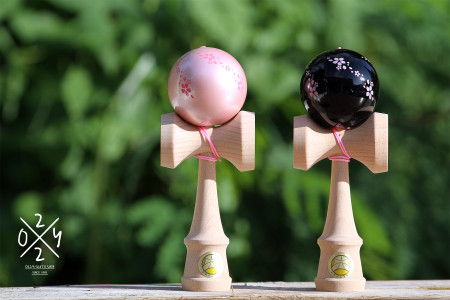 Ozora Sakura(櫻花): Pink, Black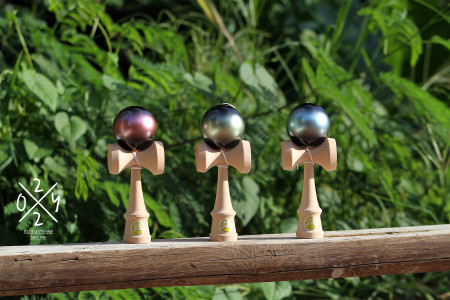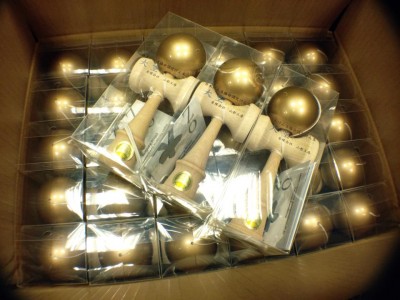 Ozora Premium Gold Kendamas in stores
大空Premium金色(粘性漆)劍球
$288HKD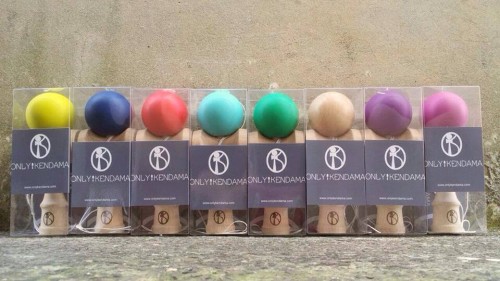 全新ONLY Kendama黏性平光漆系列到貨。
Brand new ONLY Kendama sticky paint series in-stores.
球身使用黏性油漆,新手更易掌握平衡技巧。
顏色:紅、黃、粉紅、水藍、深藍、紫、蠟木
價格:$168HKD
(Made in Taiwan)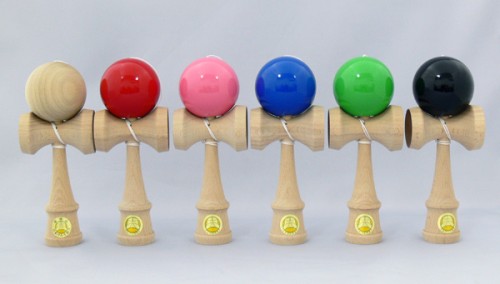 全線大空競技用劍球到貨,O22Y為日本大空劍球製造商 "山形工房" 認可之香港銷售處,
貨品均從日本 "山形工房" 直接進口。原裝正貨、信心之選。
日本製(made in Japan)
大空Galaxy 銀河系列 (藍、粉紅、綠)
大空Premium白色(油漆比標準色劍球粘性)
Keyaki 硬櫸木(日本櫸樹製成) / Enjyu 硬槐木(日本槐樹製成)

ONLY KENDAMA – $150HKD
顏色: 白色、深褐、黃、鐵灰、粉紅、深藍、紅
Color: White, dark brown, yellow, iron gray, pink, blue & red.
台灣製(made in Taiwan)
Christmas Party – Real Street JAM 2013 edit by ABC Studio.
Thanks to all our sponsors and everyone support the event, see you guys next time.