MGP新款VX7系列花式滑板車,現已登陸香港,O22Y優先發售!
現凡於O22Y購買任何MGP花式滑板車,均享有一年免費維修及原廠保養。
MGP VX7 new range is now in Hong Kong, come and pick up your favorite scooter in O22Y!
One year warranty and free maintenance for any MGP scooter purchased from our store.
Call & WhatsApp: +852-91874500 | WeChat: o22yshop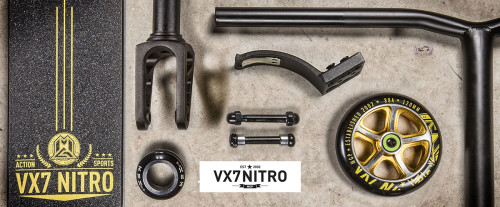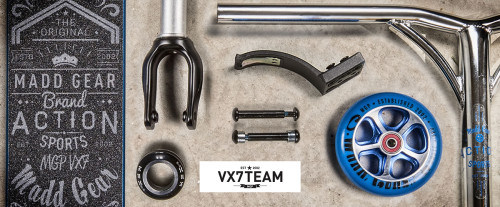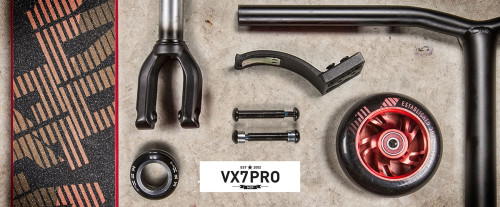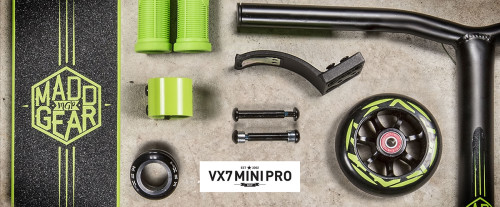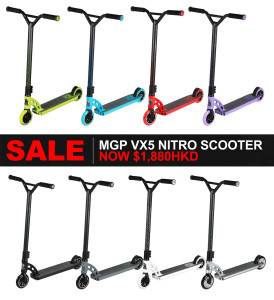 Spring SALE!!
MGP VX5 NITRO scooter $1,880HKD NOW!
Colors: Blue, purple, grey, white, alloy
春季優惠!
MGP VX5 NITRO(職業)花式滑板車,現優惠$1,880港幣。數量有限售完即止!
現有顏色:藍、紫、灰、白、合金銀

MGP VX6 Pro Scooter in stores
Colors: Blue/Orange, Yellow/Teal, Teal/Pink & Black
Price: $1,380HKD
Call & whatsapp: 91874500
新到MGP MFX系列滑板車配件
MGP MFX Scooter Parts in stock now!!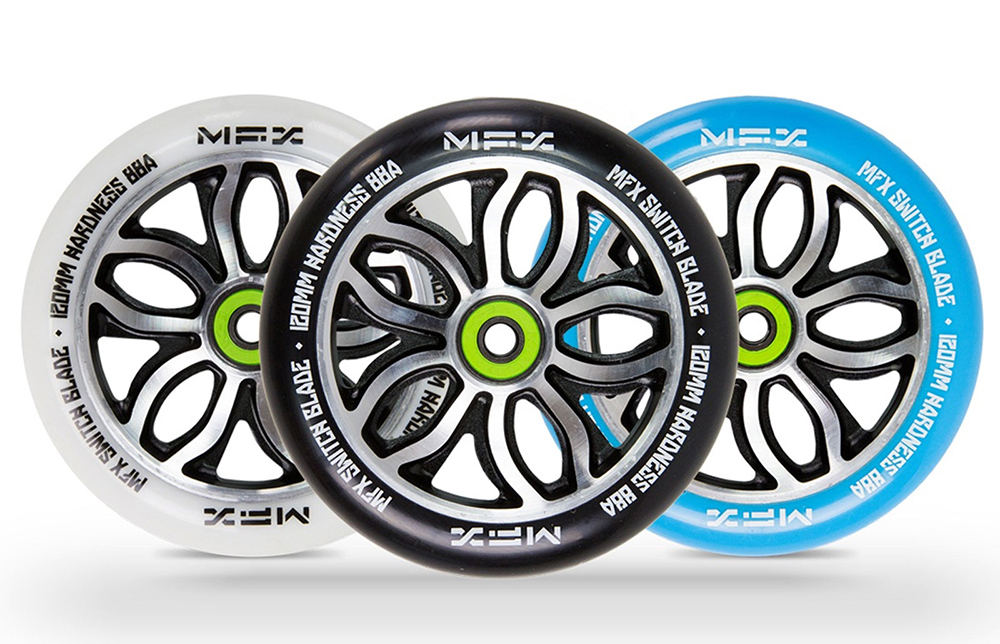 MFX RWilly Switchblade Wheels 120mm – HK$350/each


MFX RWilly Signature Wheels 120mm – HK$350/each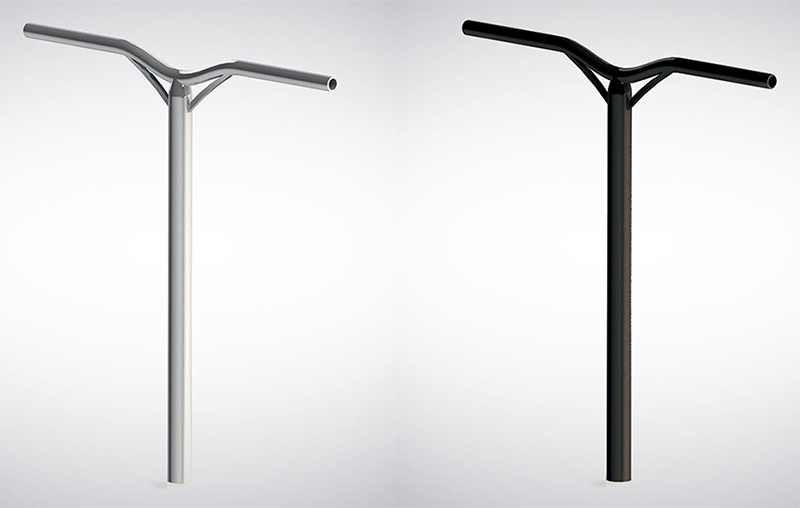 MFX AERO Alloy Bar HK$750/each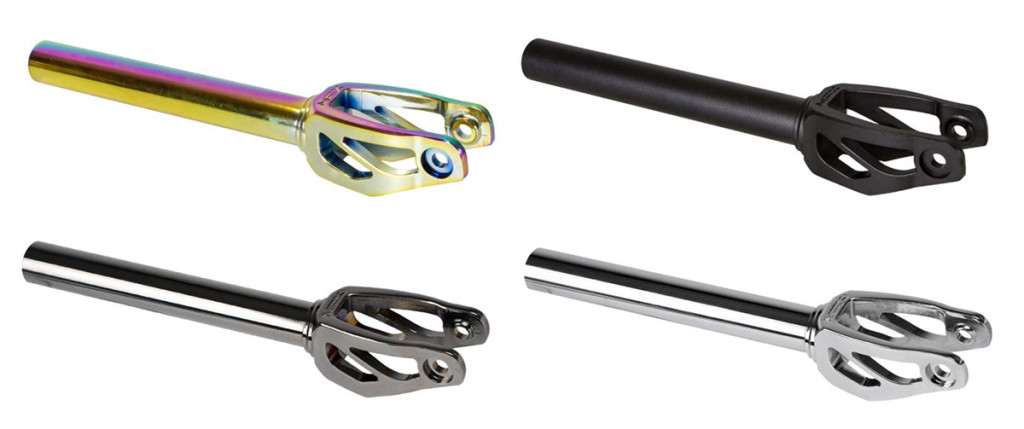 MFX AFFRAY 120mm Fork – HK$520/each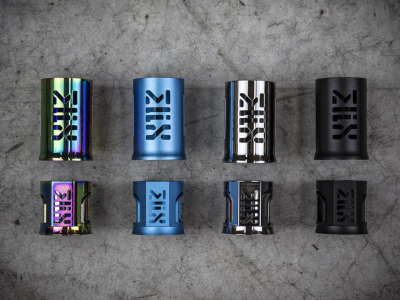 MFX X2 Cobra Double Clamp – HK$420/each
MFX X3 Cobra Triple Clamp – HK$480/each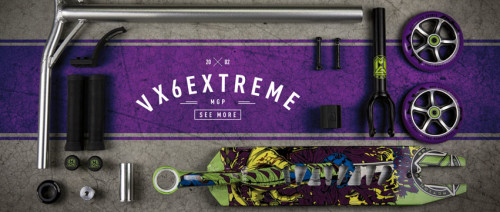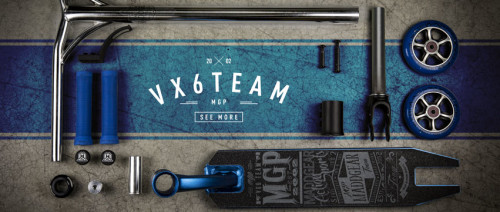 2016新款MGP VX6系列花式滑板車現已上市,多款顏色現貨發售。
New range of MGP VX6 Scooter in stores.
Call/whatsapp: +852-91874500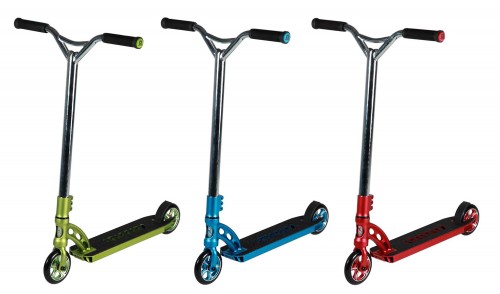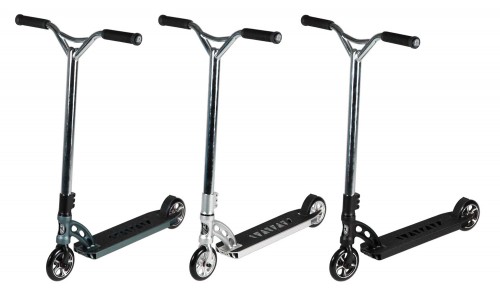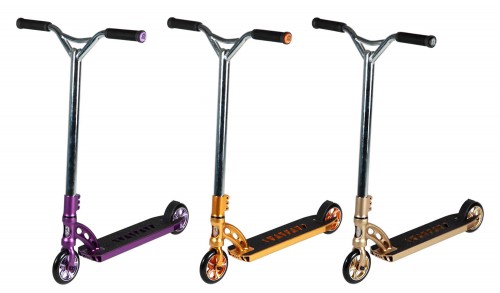 4.5″ Wide Concave, Fluted and Extruded Deck
Composite Blitz Brake
Full Printed Ultra-Tak Griptape
NEW 120mm 88a Filth Cold Forged Alloy Wheels
Pre-fitted with K2 Bearings
22×24″ Chrome Plated Fluted BatWing Swoop Bars
150mm Grind Grips and Nylon BarEnds
DDAM M3 3D Forged Alloy 120mm HIC Fork
Sealed and Integrated FSA Orbit C Headset
Total Weight: 8.53lbs (3.87kg)
MAX WEIGHT 100KG (220LBS)
FOR AGES 8+
$3,080HKD
2015全新MGP VX5系列花式滑板車到貨。
MGP VX5 NITRO SCOOTER – $2,680HKD
————————————————————————————————-
MGP VX5 TEAM SCOOTER – $1,880HKD
————————————————————————————————-
MGP VX5 PRO SCOOTER – $1,380HKD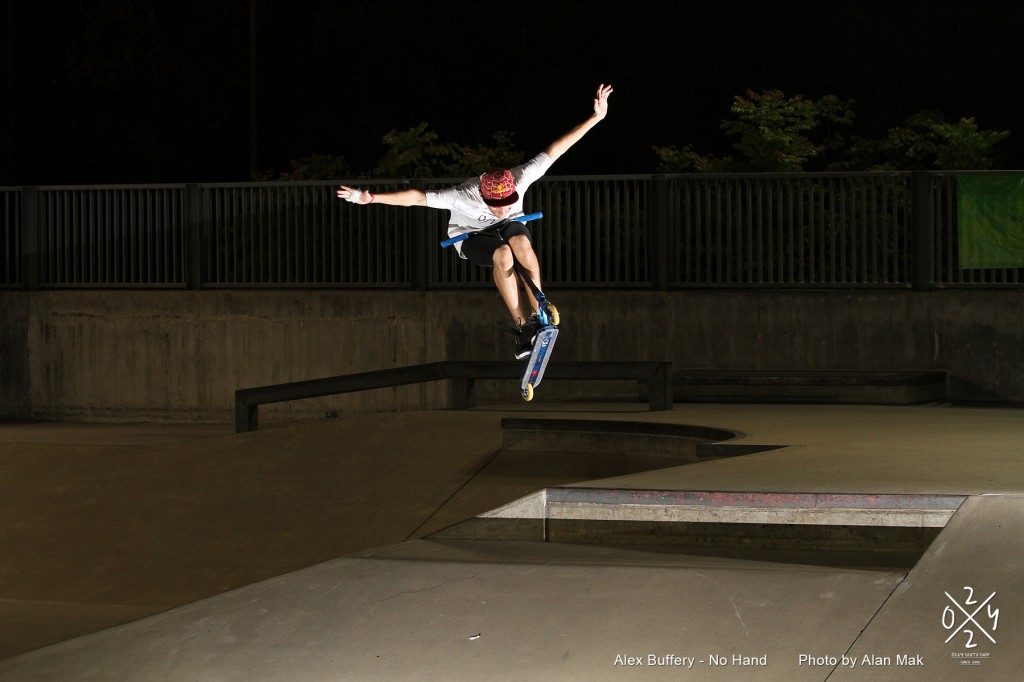 Rider: Alex Buffery
Trick: No Hand
Location: On Lok Mun Skatepark, Fanling
Photo:  Alan Mak